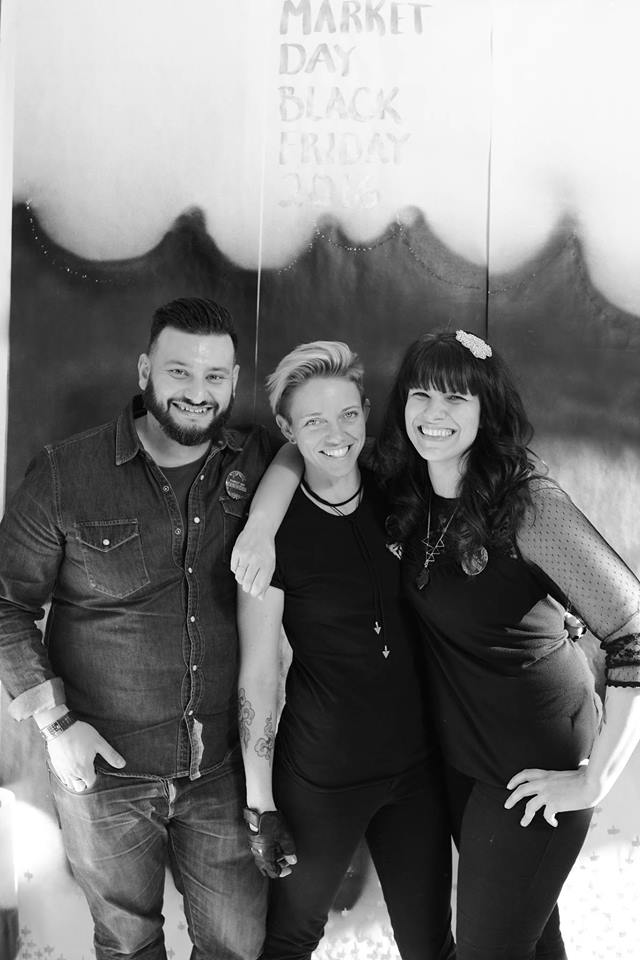 I am an artist and an organizer living in Des Moines, Iowa. I have run a whole bunch of projects, like blogs, and an indie craft fair and a community supported art program, and I teach portrait-drawing and zine-making workshops to grade schoolers across the state. Sometimes I tell stories on stage. 
I am also the Digital Organizer for Iowa Citizens for Community Improvement, working on issues that fight corporate power, wealth inequality, and expand justice.
When I'm not doing one of these things I'm playing music or Dungeons & Dragons or am lost somewhere in the woods. 
Send me an email with any questions you might have.