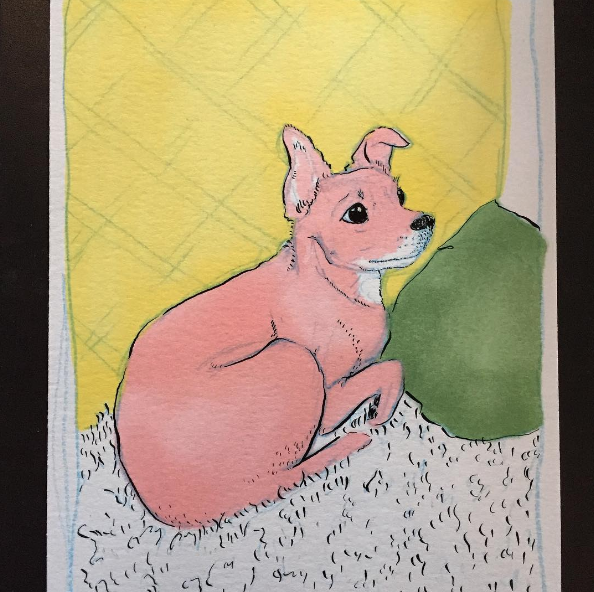 Looking for a gift? A piece for your personal collection? Let's talk turkey.
Email me to start your order now.
Commissioning a Painting
Most folks ask me to paint them, their friends, lovers, teachers, and neighbors. Some customers ask for a specially-painted hand or skull, and a few want paintings of their pets. I'm open to any request: I've painted houses, vehicles, monsters, ghosts, kids, families, llamas...
Here's how the process works:
Visit my Etsy to see what commissions are currently available.
Ask questions if you'd like.
Make a purchase and send me an image, if applicable.
Most commissions are done within two weeks. If you need a faster turnaround, I can almost always accommodate that!